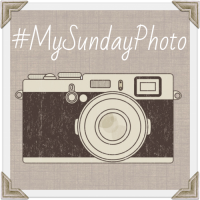 Crafting, it's been a long time since I have had the time to do any, but just lately it seems to have creeped back into my life without me realising it.
With the girls on the Halloween war path, we have already got stuck into making their costumes for the school disco this year…
Blog post obviously to follow nearer the time.
But the main crafting believe it or not, has actually been for my own business!
For a while I have wanted to provide little girls with colour season specific dresses.
However, this comes at a cost, and to buy each colour in each size would work out far too much money.
So a very good photographer friend of mine suggested I make them myself!
Cue a range of YouTube tutorials and a kitchen full of pretty coloured tulle and I have made my first dress!
OK, so it might not be the best colour for this season, but green is my favourite colour and I thought I would practice on this one for my girls.
I must admit I was pleasantly surprised at how easy they are to make and for much less money than it is to buy them.
I'm now working my way through numerous Autumnal colours and my bedroom is starting to look a bit like a kids Disney wardrobe.
Although I still need to make some flower bands to hide the waist bands and some flower hair clips to match, but I am definitely getting there.
Now all I need to do is find somewhere to store them all and the time to go out and photograph them for the website.
I'm very much looking forward to seeing the end result in pictures and happy that it has given me my crafting mojo back!