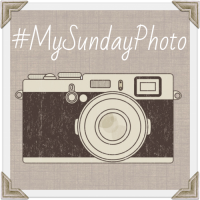 100 Years…
Do you ever stop and wonder what life would be like if we hadn't won the war? If our soldiers hadn't risked their lives so we could live ours?
We have come so far in 100 years!
We have won two wars, put man on the moon, abolished slavery and built the internet.
I sometimes wonder if our soldiers would be proud of us or think the worlds gone totally barking mad!
We can never answer that question, but I know I am thankful to them all.
The girls will be taking part in the local Armistice day parade with Brownies and I will be there to pay my respects.
Wherever you are and whatever you do today, please make sure you take two minutes to stop and think of how different life would be.
To think of all those parents whose sons never came back 100 years ago!
 My Boy Jack, by Rudyard Kipling
"Have you news of my boy Jack?"
Not this tide.
"When d'you think that he'll come back?"
Not with this wind blowing, and this tide.
"Has anyone else had word of him?"
Not this tide.
For what is sunk will hardly swim,
Not with this wind blowing, and this tide.
"Oh, dear, what comfort can I find?"
None this tide,
Nor any tide,
Except he did not shame his kind —
Not even with that wind blowing, and that tide.
Then hold your head up all the more,
This tide,
And every tide;
Because he was the son you bore,
And gave to that wind blowing and that tide!