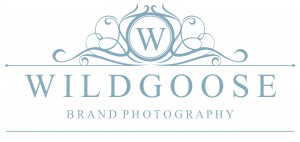 PERSONAL BRAND PHOTOGRAPHER
Hi I'm Lisa, a personal brand photographer based in Northamptonshire.
I enjoy working with businesses and entrepreneurs like you to help capture a gallery of visual content to represent your story.
My aim is to create images powerful enough to increase visibility and engagement across all your marketing platforms.
My bespoke brand photography sessions will help you feel more confident about yourself and your online presence.
In return this will generate you more business clients and sales.
Having a bank of strong images for your website and social media will feel far more personal to your customers than using stock images.
It also helps beat the stress of marketing, by making it easier to share your story with a consistent feel of your own brand.
Are you looking to invest in a specialist brand photographer?
Why not have a chat, where I can get to know you better and we discuss your business needs.
From brand colours, to your own style and personality, I will capture all you need to help you stand out from the crowd!
I have three main packages to choose from starting at £199. Each one will be bespoke to you and your business, depending on what you want to get out of your session.
If you would like to keep in touch please sign up to my mailing list. Here you will find lots of helpful tips and and special offers for your Brand Shoot.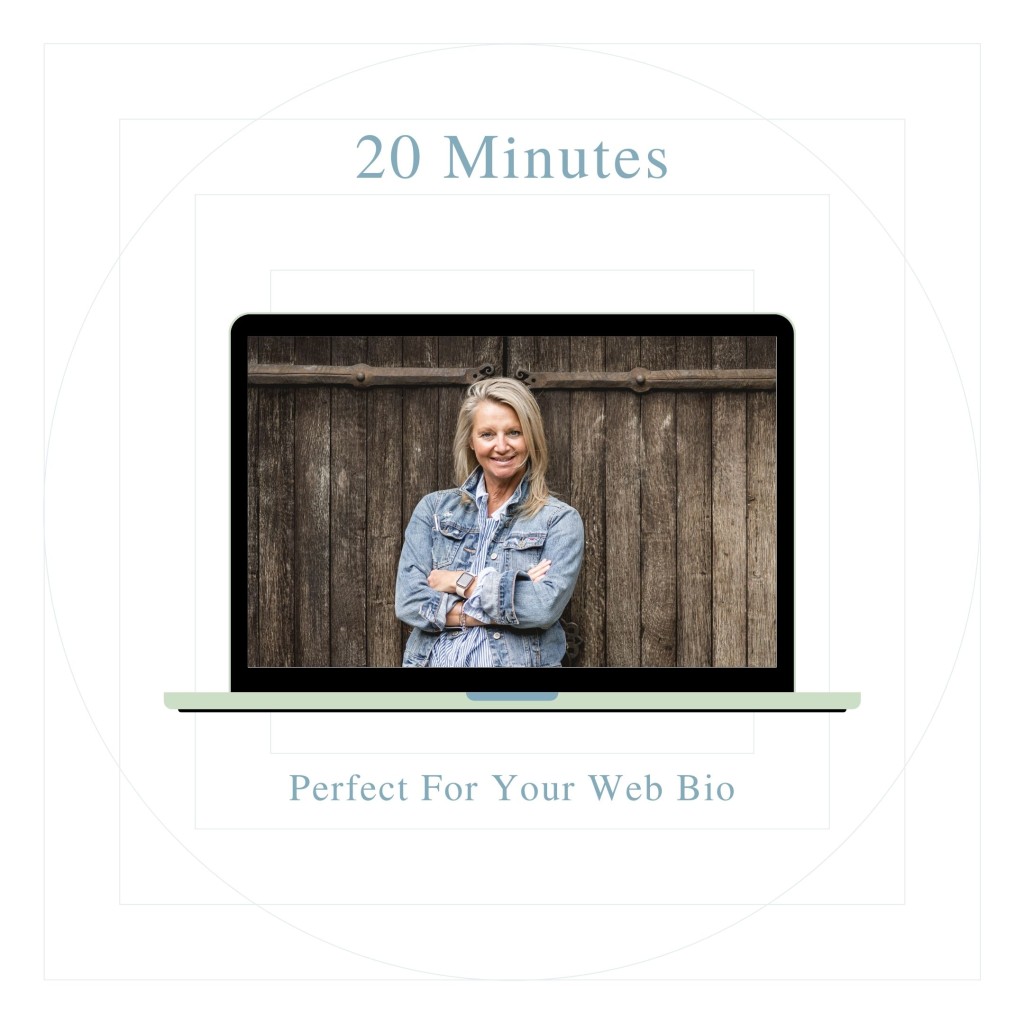 Headshots
20 Minute Photography Session at 1 Location
5 Print & Web Sized Digital Images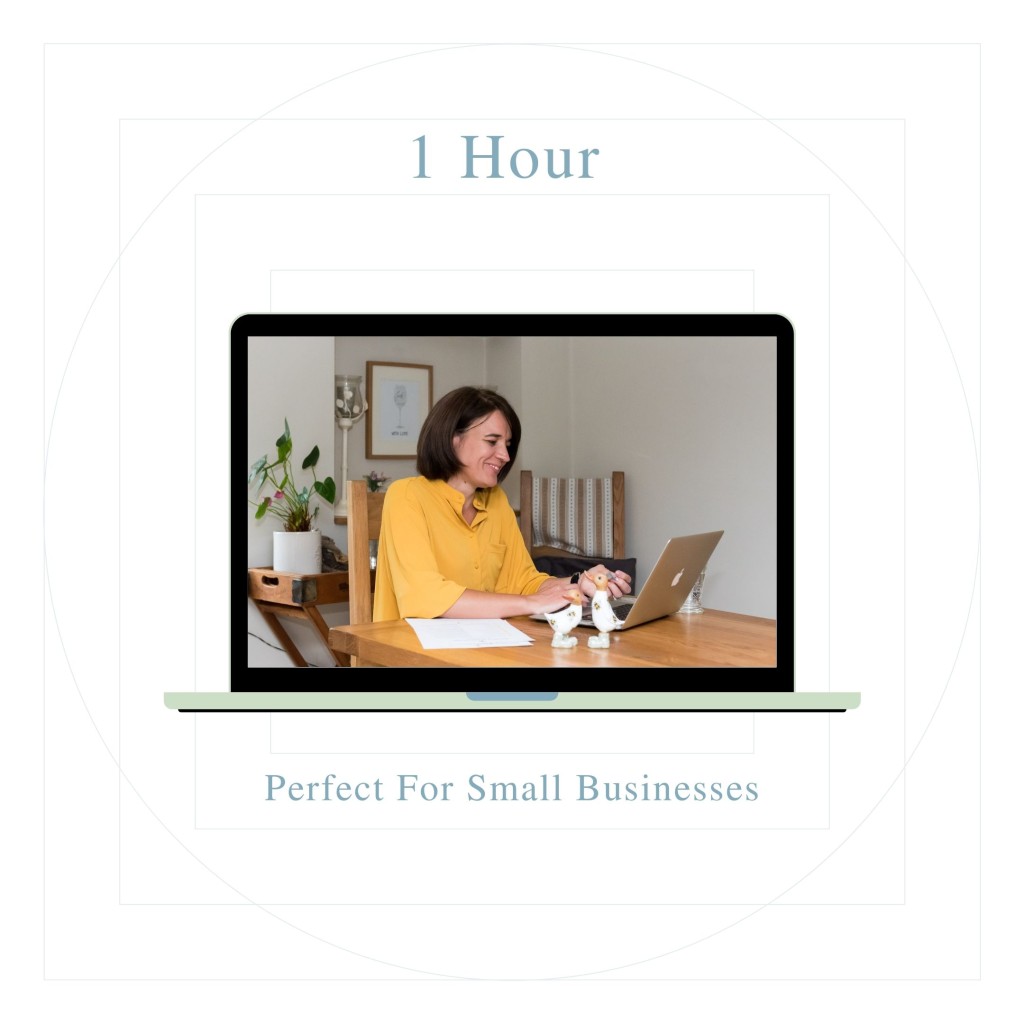 Mini Brand Session
Consultation
1 Location Choice
2 Clothing Changes
40 Print & Web Sized Digital Images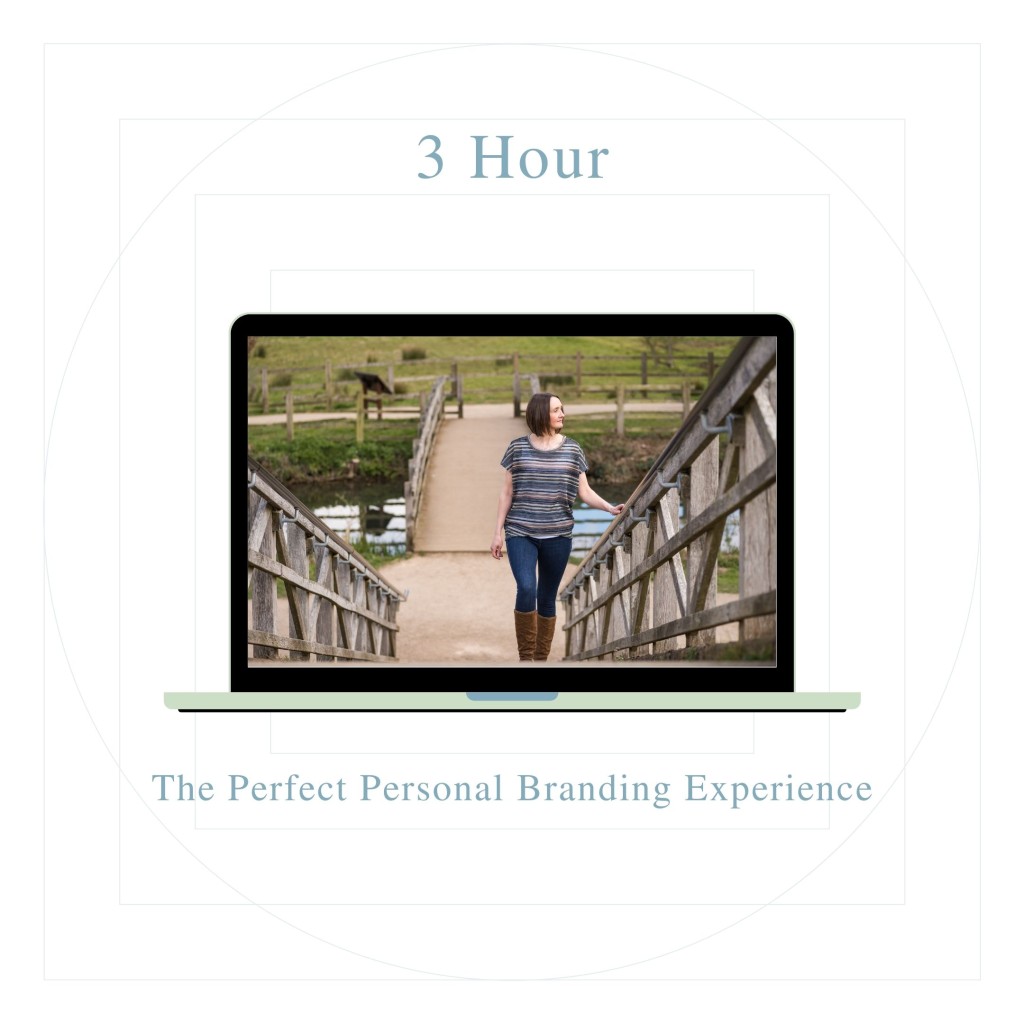 Full Branding Experience
Consultation
Mood Board
2-3 Location & Clothing Changes
Wider Range of Images Including Flat Lays
4 Graphics & 1 Show Reel For Your Socials
150 Print & Web Sized Digital Images
MY BRAND PHOTOGRAPHY CLIENTS
If you are looking for someone who can build you a bespoke website and help with logo designs and branding colours take a look at Bee More Design in Towcester.
I work with these two lovely ladies to help get their clients on track with powerful images for their new websites.