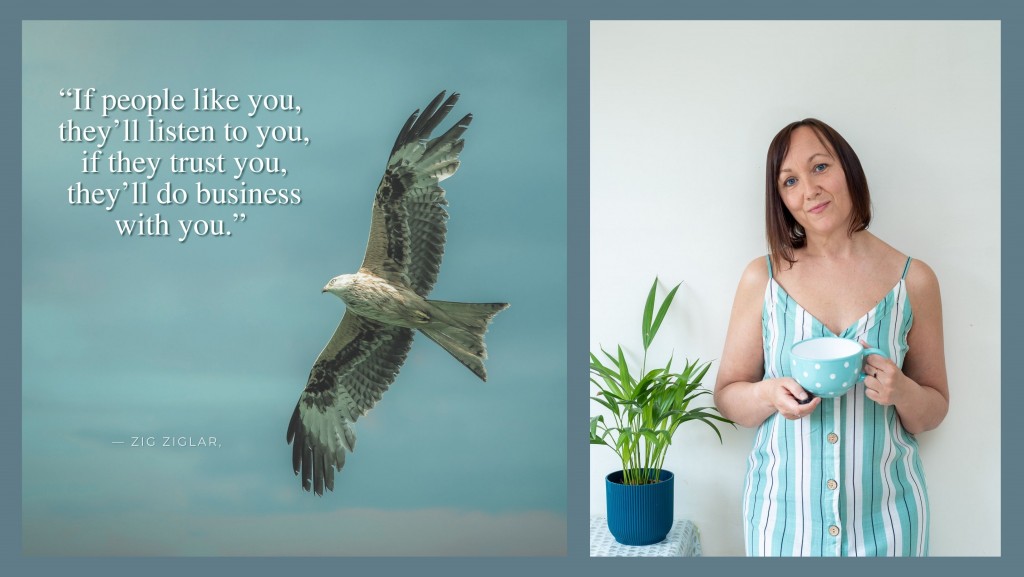 What is Personal Brand Photography?
I get this question a lot, and if asked most people think it's just a posh name for commercial photography. But in reality, it is much more than that and I will explain why below!
A personal brand photography session is more than a few head and product shots, a bespoke brand photography sessions will:
Tell your story.

Give you a bank of professional images for your website and social media.

Boost your online visibility.

Helps your confidence grow, so you are happy to share images of YOU.

Clients will get to know, like and trust you.

Help you with consistent marketing ideas.

Most importantly a Personal Brand Photography session will HELP YOU STAND OUT FROM THE CROWD!
If this sounds awesome, but your still not sure of how having a bank of professional brand images can help you. Here is a breakdown…
Tell your story…
I get to know you and your business before I even pick up my camera. This helps me to tell your story. I will put a plan together for the day, so we can use your 3hr shoot wisely. We will incorporate 2-3 different locations that show your personal and business lifestyle. I'll also help you to choose clothing to match your business and brand perfectly.
Professional images for website and social media…
My 3hrs sessions will provide you with 150 images that will give you enough social media content for 3 months. Including a couple of graphics, a Facebook header, and a slideshow too. These are all designed with your own brand colours and logo and ready for you to post.
Boost your online visibility…
Brand photography can boost your visibility by giving you images that are totally bespoke to you. If you want to grow your business, you need to be different from the hundreds of businesses just like yours.
Helps with your confidence…
We all do it, we know the best angle to take our selfies and there are numerous filters to make us look 10 years younger. BUT imagine having a bank of images that make you look and feel like the professional you are! I can make you feel confident and proud to show yourself online.
Clients want to know, like and trust you…
It's human nature for us to shop around when we are spending money. It is also human nature for us to be a little bit nosy and want to know about the people we are investing our money in. If you get out there and share something each day, clients will automatically get to know you. Share some images of your lifestyle and they will start to like you. Over time, they will learn to trust you.
Consistent marketing ideas…
But who has time to figure out what to share on their socials EVERY DAY??? With a bank of 150 images and my social media & Marketing Prompts pdf I will give you 3 month of content you won't even have to think about. Just imagine how much time that will save you!
A bespoke personal brand photography session will help you stand out from the crowd…
iPhone selfies and stock images just don't cut it these days. There are so many new businesses just like you. Why are you different, why are you better and why are you more professional than all the others? You need to show them WHY YOU STAND OUT FROM THE CROWD!!!
If you think I can help you and you are ready to invest in your business, I have an amazing 40% off this summer. Get in touch here to book a complimentary Brand Consultation Call and let's have a chat.