Hi, a little about me.
I'm Lisa, a qualified and multi award winning photographer whose passion is, and always has been, photography. I live in Towcester, Northamptonshire, but originally from Matlock in the Peak District. Here my interest in photography flourished under the influence of my great grandfather Harry Gill. A professional photographer himself, credited by the Queen, who inspired me to start up my own photography business.
I started out as a freelance Motorsport photographer back in 1998 and have had the buzz of seeing my photographs in motor sport magazines. Returning to my  photography in 2014 after a break… I'm now the mummy of twin girls and my expertise is in family portraiture.
Together, my daughters and I, enjoy the great outdoors on a regular basis. We love hunting out beautiful locations for my bespoke family portrait collections. Our world is such a beautiful place and to me, a photograph outside in natural surroundings, is worth more than the clinical background of a studio.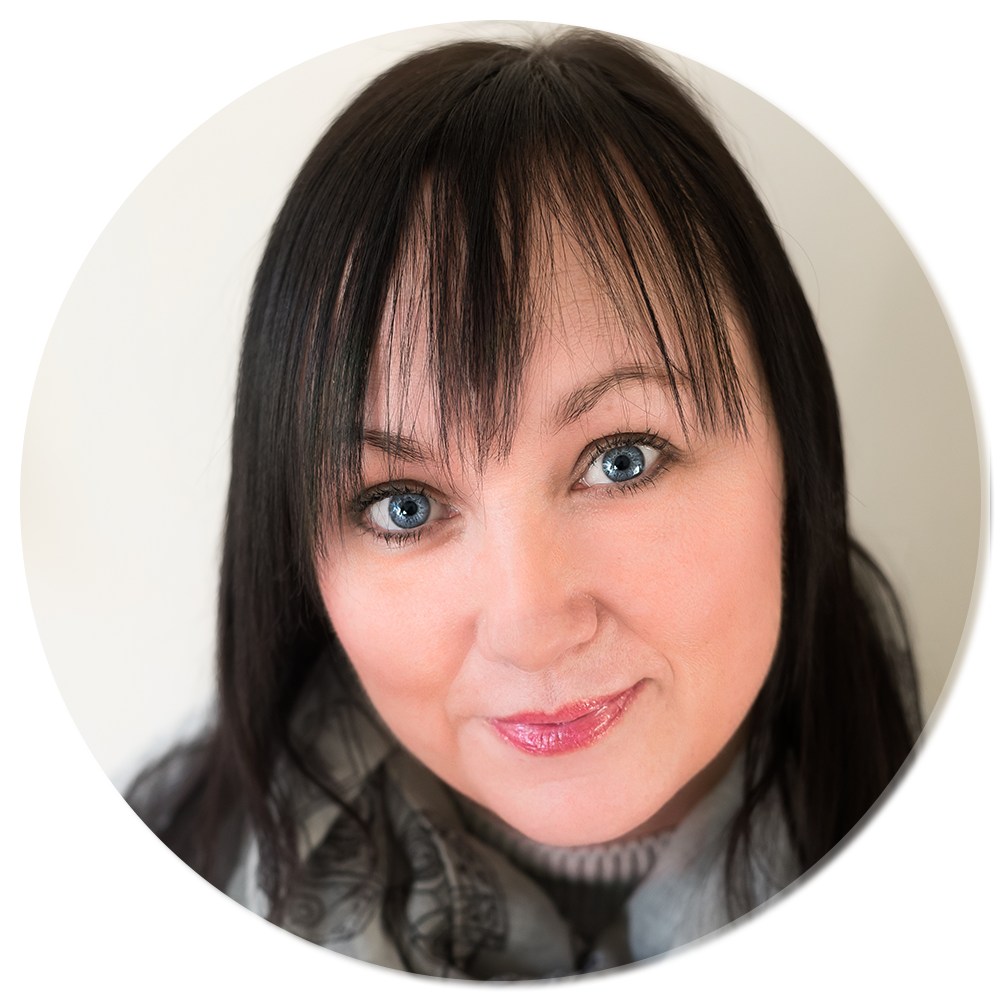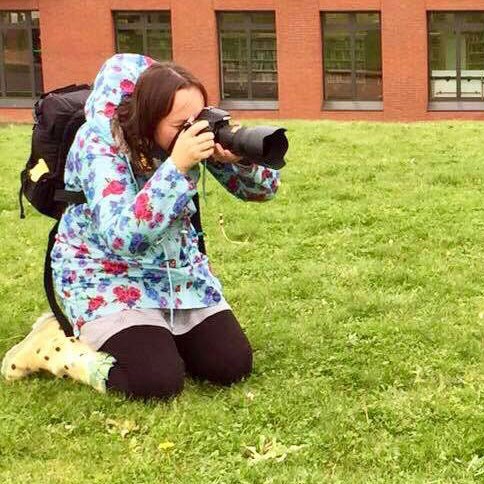 I am open to hearing your ideas for what the perfect location might be. To record memories in a place that is dear to you. Whether it is a favourite woodland walk, a colourful garden, a tinkling stream or grounds of an ancient building. You will be far more comfortable in surroundings that are familiar to you. Giving your bespoke photography session a more natural feel.
In the last few years I have had images printed in the National Trust magazine. I have won over 60 Bronze awards and 3 silver awards with the Guild of Photographers, which guarantees my work is to a consistently high standard. I've achieved the honorary photographers bar 3 years with the guild of photographers in 2017, 2019 and 2020. And I was also a finalist in the Muddy Stilettos countryside awards. Then to top it all off became fully qualified in February 2018.
My work is my passion and I will always aim to give you the best service and highest quality images that I can.
This year I will be looking to do a few more of my mini fairy photo shoots, which are another passion of mine. My Fairy Photo Shoots include 5 6×4 prints AND matching digital images. They are for up to 2 children, and fairy dresses and props are provided.
I am available for outdoor family portraiture, pet, equine, fairy and commercial photography. All images are creatively edited by me and can be downloaded straight from your gallery and also provided in print. Leaving you able to decide how best to share them with your family and friends. Please feel free to contact me at wildgoosephotographics@gmail.com for further information or to book your photo session.
I look forward to working with you in the future.
Lisa x