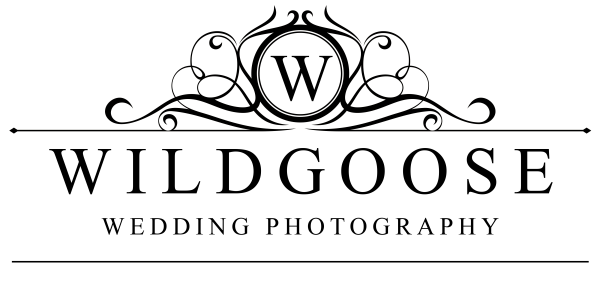 Northampton Wedding Photographer Prices
My Part Day Northampton Wedding Photography prices are based on the A La Carte menu below
This means you get to choose the most important hours and products that you want.
With the economy as it is I understand some couples will want to cut back. You may not want an album, a pre wedding shoot, or you may want to only have a few hours instead of a full day.
Looking for a full day photography (up to 10 hours.) This starts at £1300, we can discuss this more at your consultation once I know what it is your looking for.
All my wedding photography is sent to you via an online gallery, where you can download straight to your device. An easy way to keep and share those special memories.
My award winning wedding photography makes it possible for you to have the quality photographs you deserve, but at a price you can afford.
If you are interested in a bespoke package from a Northampton wedding photographer, I will arrange a consultation to talk about your special day and how I can help
Pre Wedding Shoot – £250
Hourly Photography Rate – £199 includes approximately 50 downloadable images per hour
The 15 x 15 cm Parent Books – £150
20 Page Boxed Album Book – £250
20 x 20 cm Italian Handcrafted Album Box (includes 30 pages and 50 images) – £500
30 x 30 cm Italian Handcrafted Album Box (includes 30 pages and 60 images) – £650
Italian Handcrafted Matted Album Box (includes 40 pages and 8o images) – £950
Second photographer – £75 per hour
90 x 60 cm Pro Canvas Wrap – £500
7 x 5 Pro Lustre HD Matted Print – £30
10 x 8 Pro Lustre Matted Print – £40
12 x 8 Pro Lustre Matted Print – £50
Please Get In Touch Below