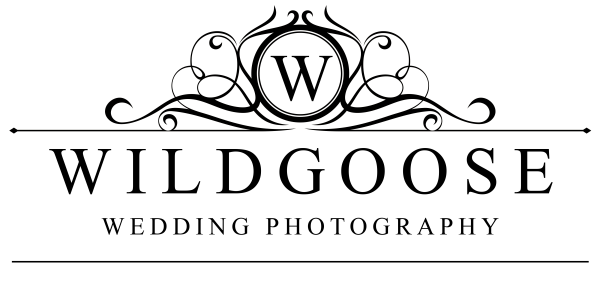 Northampton Wedding Photographer Prices
My Northampton Wedding Photography prices are based on a part day A La Carte menu
This means you get to choose the most important hours and products that you want.
With the economy as it is I understand some couples will want to cut back. With my award winning wedding photography it makes it possible for you to still have the quality photographs you deserve, but at a price you can afford.
If you are interested in a bespoke package from your Northampton wedding photographer, please get in touch.
Pre Wedding Shoot – £250 (highly recommended)
Hourly Photography Rate – £175 includes approximately 40 downloadable images per hour
Crystal Heart USB and Presentation Box – £200
The 15 x 15 cm Parent Books – £150
20 Page Boxed Album Book – £250
20 x 20 cm Italian Handcrafted Album Box (includes 30 pages and 50 images) – £500 
30 x 30 cm Italian Handcrafted Album Box (includes 30 pages and 60 images) – £650 
Italian Handcrafted Matted Album Box (includes 40 pages and 8o images) – £950 
Second photographer – £75 per hour
90 x 60 cm Pro Canvas Wrap – £500
7 x 5 Pro Lustre HD Matted Print – £30
10 x 8 Pro Lustre Matted Print – £40
12 x 8 Pro Lustre Matted Print – £50
Please Get In Touch Below