Christmas is coming, the goose is getting fat and we are all about to go and buy a whole heap of tat… But it doesn't have to be that way!
I don't know about you guys, but I struggle every year to know what to buy my nearest and dearest when Christmas shopping.
We live in a society where if you want something, you buy it! Long gone are the days where our Christmas lists were longer than the M25 queues.
Back when we had to actually wait until birthdays or Christmas to get the things we needed… So what are we supposed to buy people who have everything?
Memories, that's what!
Imagine the look on the grandparents face when you treat them to a photo shoot with the grand kids. Your wife to a shoot with the kids. Or maybe your little princess would love a fairy shoot in the woods.
A Wildgoose Photographics gift voucher, will be the gift that remains in your family forever. Something to look back on in years to come.
If you are wanting a family photo shoot in 2019, why not make Christmas shopping easy for your loved ones and share this post. Get your family to club together by clicking the link below.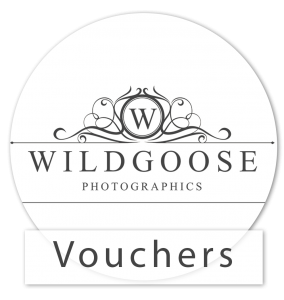 There are so many small local businesses out there offering something a bit different. If a photo shoot isn't your thing right now then how about these ideas.
Remember Christmas shopping locally instead of on the internet helps small businesses to thrive.
Gardening Voucher.
For your green fingered friends and family, why not buy a Bell Plantation gift voucher. Or for something a bit different treat nanny to an afternoon tea.
Jewelry and Accessories
J&A have some lovely gifts for the ladies and is a favourite with my kids to buy something for mummy.
Clothing
Rock Those Frocks do gift vouchers for the fashionistas in the family
Chocolates
Humbugs does a lovely selection of luxury handmade chocolates and a variety of gift boxes.
Flowers
Miss Lillies cut flowers are beautiful and she also sells a small home gifts too now.
Framed Picture
If you have had a photo shoot this year or you want to fill a hole on your wall with a piece of art. Have a look in Watling St Galleries for their framing options.
A Meal Out
One of my favourite lunch options at the moment is Bar Encore on the high st. Serving a very tasty selection of tapas. For dinner I suggest The Olive Tree. A Turkish treat with great service.
Wishing you all a very festive December <3