At Wildgoose Photographics a lot of hard work and care is taken to give you the best outdoor photography experience in Northamptonshire. Hopefully one that you will enjoy as a family and remember for years to come.
With this in mind, I have decided to make sure your images are produced not only in digital format, but I now offer beautiful handcrafted products from Italy in the finest materials and colours. Products that you can enjoy on a day to day basis in your home and that will compliment your own style.
Our children grow up so quickly and in the era of digital images, our memories can easily get lost in a drawer. We all mean to print them, but most don't and worse still, they get printed at a place that will not do our work the justice it deserves.
Something to think about… In years to come those USB's and disks will be obsolete, your hard drive could crash, and your memories could be lost forever. Between us, let's make memories that we can cherish forever!
Just like reading a fresh new book, there is something very special about holding your memories in your hand. You can do this with one of our beautiful albums, or our professional gift box of lustre prints. Or, imagine seeing your guests faces when they see your stunning "Reveal box" frame sat on the mantel piece.
I very much look forward to capturing your family memories, so that you can look back in years to come. Please ask to see each product sample at the end of your photography session, so you can decide which collection will work best for you.
Not only will you receive your digital downloads, but this collection will include a gift box of 6×4 professional lustre prints.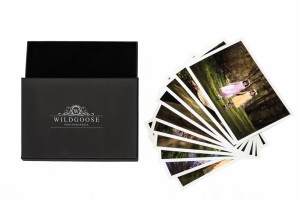 An 8×8" album which is encased in a matching box, with a soft luxurious feel and clever magnetic catch. It comes in a range of colours to suit your home. The lay flat pages can be ordered in lustre or gloss finish depending on your personal style. All our collections include corresponding digital images to download.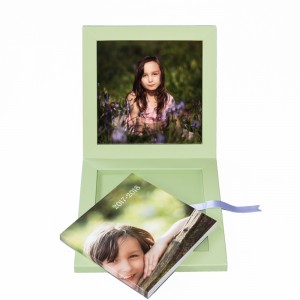 A beautiful and simple concept of turning a box into a frame and where your photographs can be changed at will. Each print is presented in a high-quality bevel cut mat, that will sit inside your "Reveal Box."  Prints can be ordered in Matte, lustre or gloss with fabulous HD printing technology, providing vibrant colours that will last hundreds of years.
The reveal box is handmade by skilled craftsmen and can be ordered in many different colours and materials. Each box will hold 10, 20 or 30 of your favourite images. Great for starting a family collection, and can be added to at future photo shoots as your children grow.