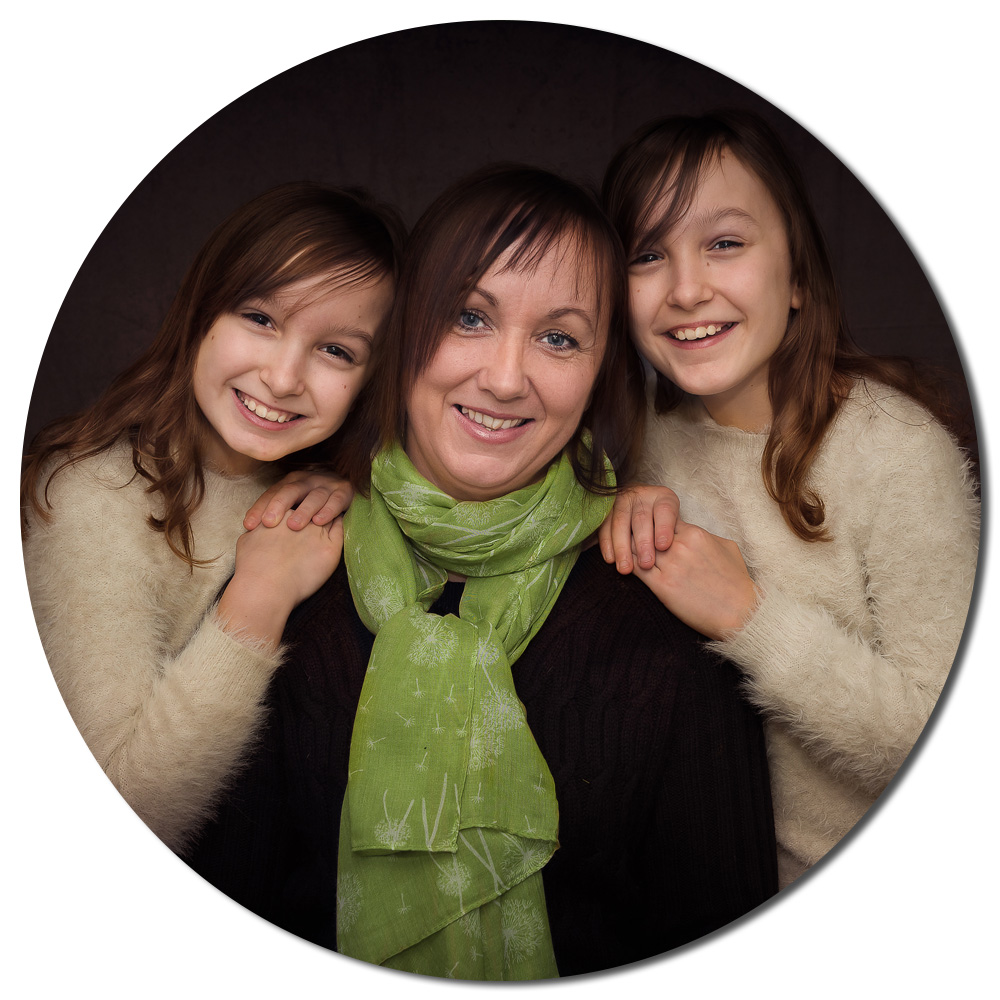 Hello and welcome to my photography blog.
My name is Lisa and I am a single mum of two identical twin girls.
I started my photography business in 2014 and now my business is up and running I have decided to write some helpful posts.
Here you will be able to find things to help your family photo shoot go to plan. Plus some general photography blog posts and a few bits in between.
Please feel free to grab a cupa and have a read.
Lisa x
Mother's Day Gift Ideas It's that time of year again. The shops are full of flowers, chocolates, and other